McAfee Productions Portfolio
Nowadays, even the smallest business benefits from having a website to showcase their products or services. At McAfee Productions, we create professional looking, user-friendly websites and customize them to your needs. We also offer Search Engine Optimization and other online marketing tools to promote your company. Our goal is to put you in front of all your potential customers and turn it around for increased revenue.
No project is too big or too small for us to give our 100% dedication to deliver your website within the fastest time table possible. We have packages that would fit your needs and your budget. So feel free to discuss your options and ideas with us. But one thing is for sure; if you have a business and you want to make it profitable, you need a website. McAfee Productions will meet your demands and work with you until you are satisfied.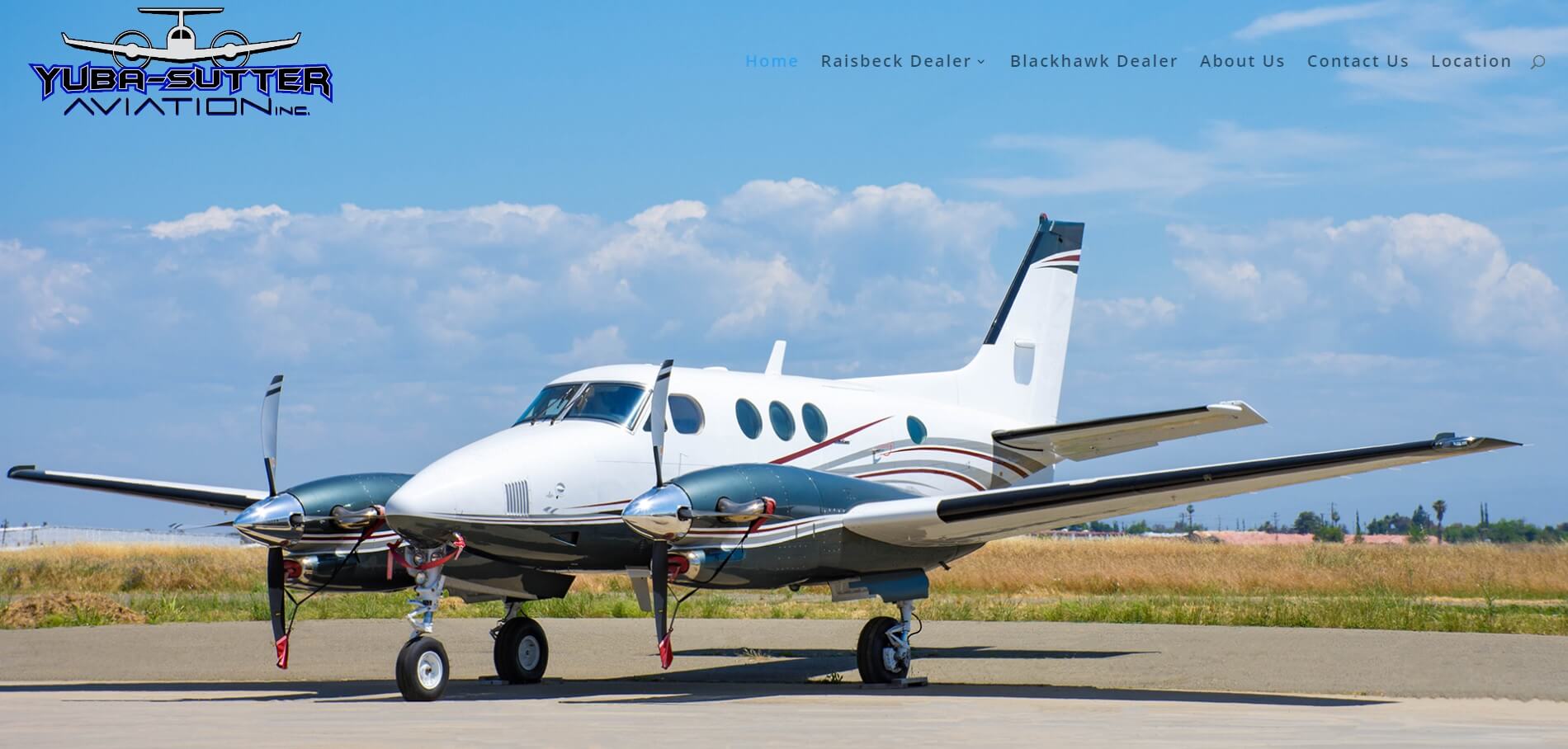 Call Us For a Free Consultation
If you like what you see, give us a call at (530) 701-9030 or send us a message by clicking the button below. 
Contact Us
Testimonial
This company will do whatever it takes to get your business noticed online. Finally an SEO company that actually works. It's nice to see measureable results. Great job McAfee Productions!
Mike McCollum | Affordable Office Furniture, Owner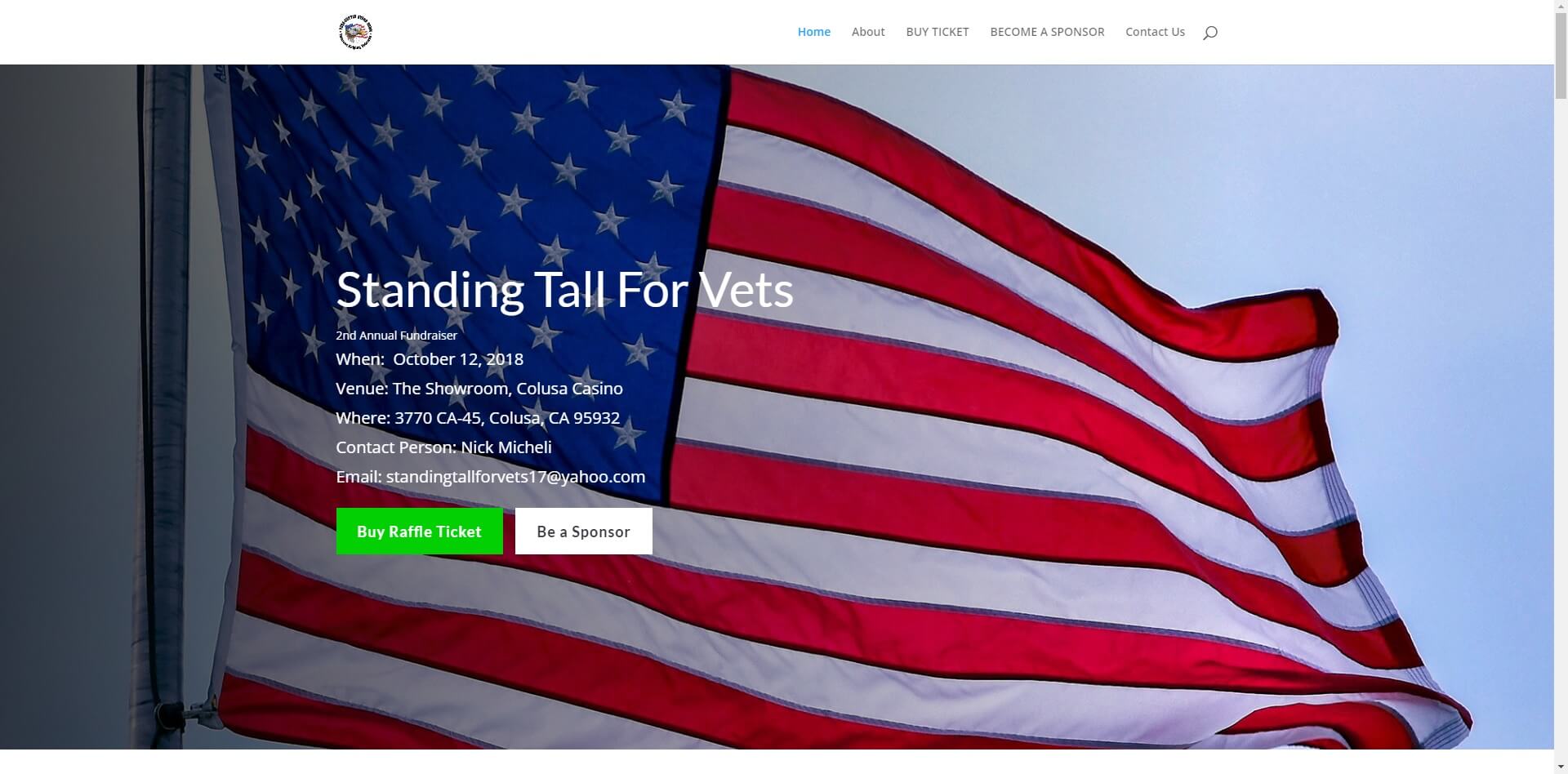 Las Vegas, NV 89103
+1 530 701 9030
mike@mcafeeproductions.com